Capt Lance P. Sijan Bracelet (USAFA '65)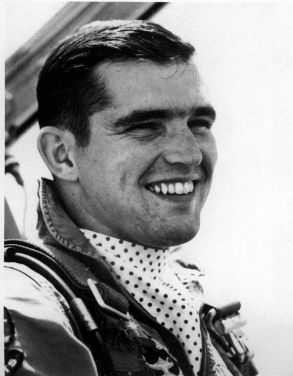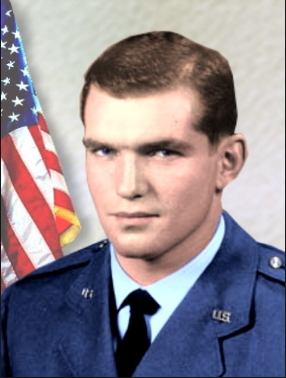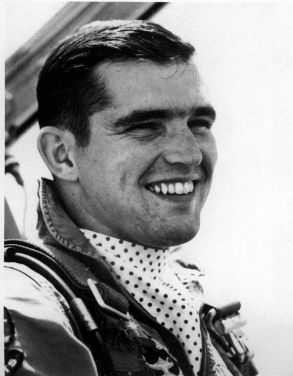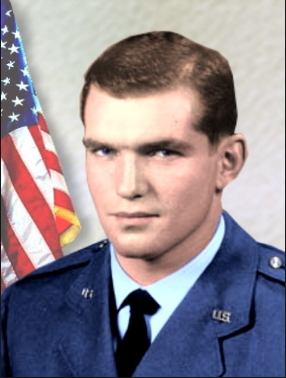 Capt Lance P. Sijan Bracelet (USAFA '65)
On November 9th, 1967, while on a flight over North Vietnam, Captain Lance P. Sijan ejected from his disabled F-4C aircraft and successfully evaded enemy capture for more than 6 weeks. During this time, he was seriously injured, with a fractured skull, a mangled right hand, and a compound fracture of the left leg, while also suffering from shock and extreme weight loss due to lack of food.
After being captured by North Vietnamese soldiers, Captain Sijan was taken to a holding point for subsequent transfer to a prisoner of war camp. In his emaciated and crippled condition, he overpowered 1 of his guards and crawled into the jungle, only to be recaptured after several hours. He was then transferred to another prison camp where he was kept in solitary confinement and interrogated at length. During interrogation, he was severely tortured; however, he did not divulge any information to his captors. Captain Sijan lapsed into delirium and was placed in the care of another prisoner. During his intermittent periods of consciousness until his death, he never complained of his physical condition and, on several occasions, spoke of future escape attempts. Captain Sijan succumbed to his injuries on January 22nd, 1968.
Captain Sijan's extraordinary heroism and intrepidity above and beyond the call of duty at the cost of his life are in keeping with the highest traditions of the U.S. Air Force and reflect great credit upon himself and the U.S. Armed Forces.
Captain Sijan, a native of Milwaukee, was the first United States Air Force Academy graduate to receive the Medal of Honor. On Memorial Day, 1976, a cadet dormitory was named in his honor and is still in use today.

$10 from every bracelet sale will go to Vietnam Veteran's Memorial Fund.