Capt David I. Lyon Bracelet (USAFA '08)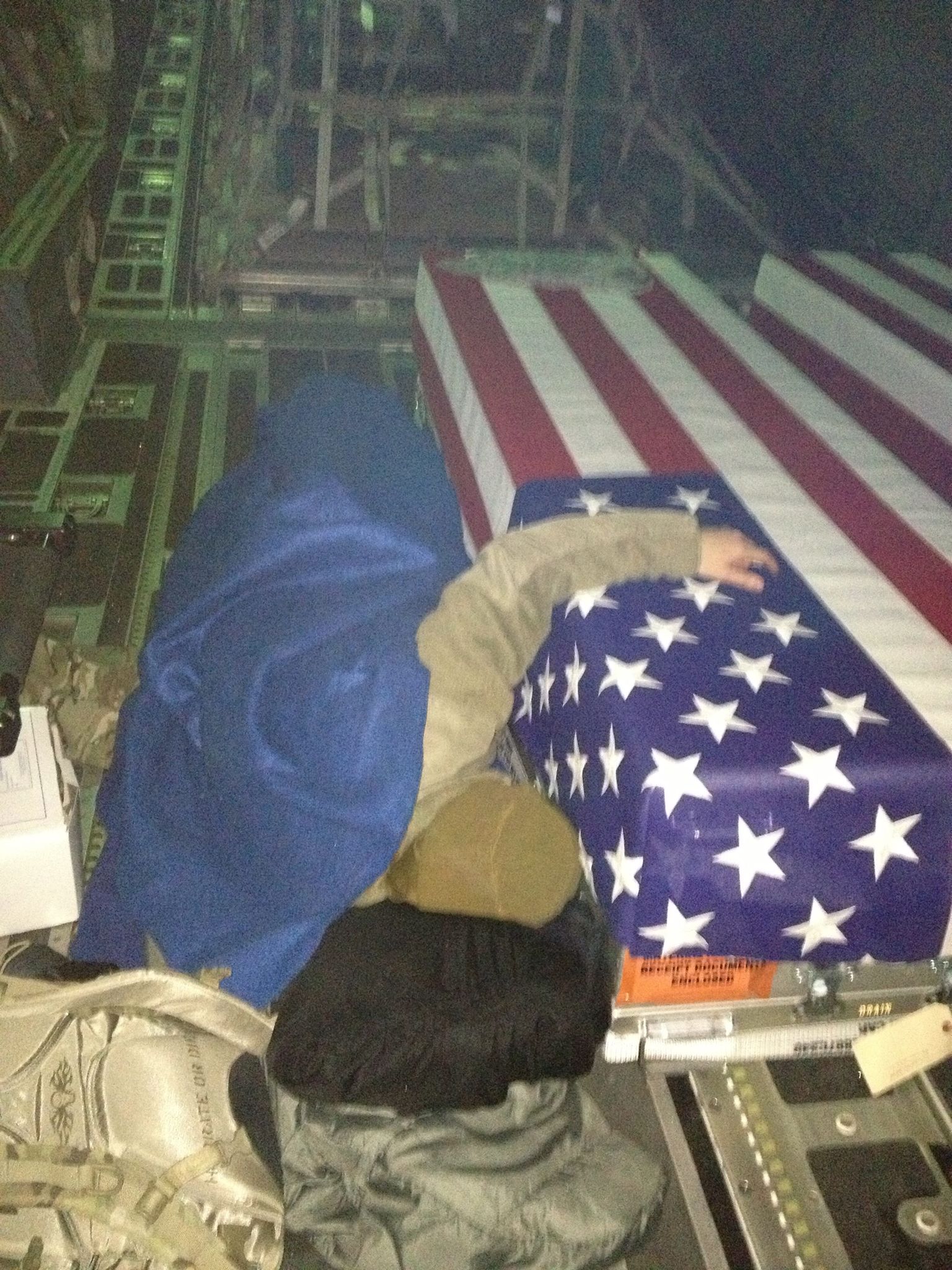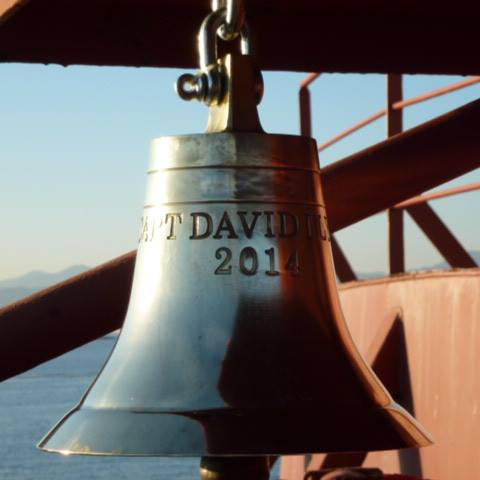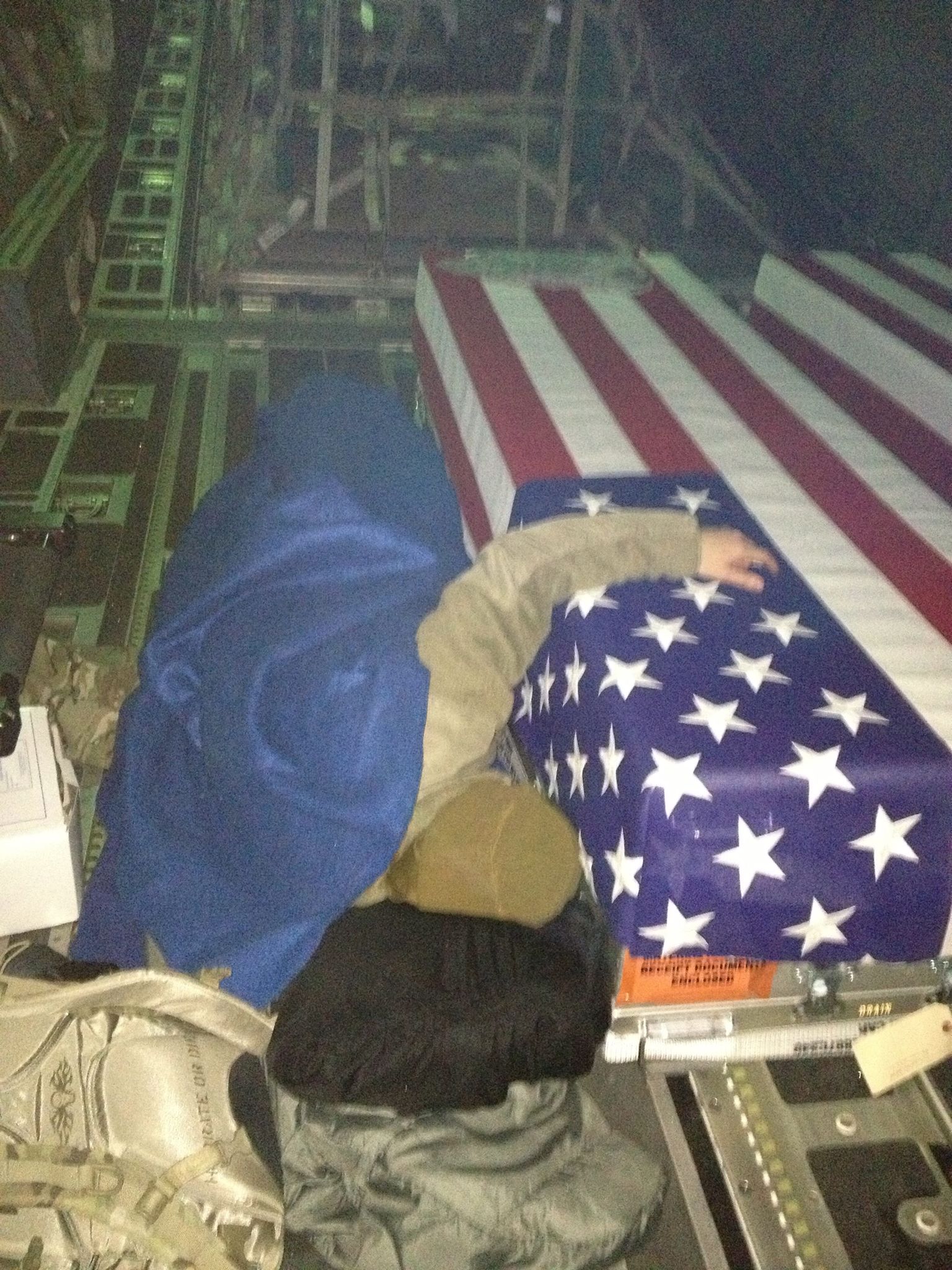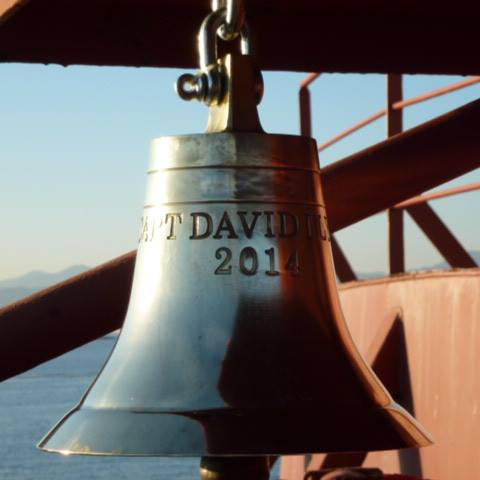 Capt David I. Lyon Bracelet (USAFA '08)
Capt David (Lissy) Lyon passed away on Dec. 27, 2013 while conducting combat operations near Kabul, Afghanistan. Capt Lyon, a member of the 21st Logistics Readiness Squadron out of Peterson AFB, Colorado was killed when a vehicle-born improvised explosive device targeted and attacked his convoy in downtown Kabul. He was serving a year-long deployment in Afghanistan where he was performing a combat advisory mission with Afghan National Army Commandos and working with the Combined Joint Special Operations Task Force-Afghanistan. David was scheduled to return to Colorado in February.
David, a Sandpoint, Idaho native, graduated from the United States Air Force Academy in 2008 and was an accomplished athlete prior to his commission as an Air Force Officer. Known as David Lissy during his time with the Air Force Academy Falcons' Track and Field program, he served as a team captain during the 2007-08 season, while earning a Conference title in the shot put at the 2008 Mountain West Indoor Championships. He is still ranked fifth on the Air Force Academy's all-time list in both the indoor and outdoor shot put. David was named to the National Strength and Conditioning Association All-American team, which honored his excellence in strength training.
Capt Lyon was posthumously awarded a Purple Heart Service Ribbon, Meritorious Service Medal, Army Achievement Medal, and Combat Action Medal. Capt Lyon is survived by his wife, Dana Lyon, who currently works in the Athletic Department at the Air Force Academy, where she serves our nation's future leaders by coaching and inspiring the cadets with Dave's legacy.
$10 from every bracelet sale will go to Steel Hearts. We are an all volunteer non-profit and will use the funds to provide families of the fallen with bracelets and off-set advertising costs in order to spread the stories of our fallen heroes.