Capt Mark "Tyler" Voss Bracelet (USAFA '08)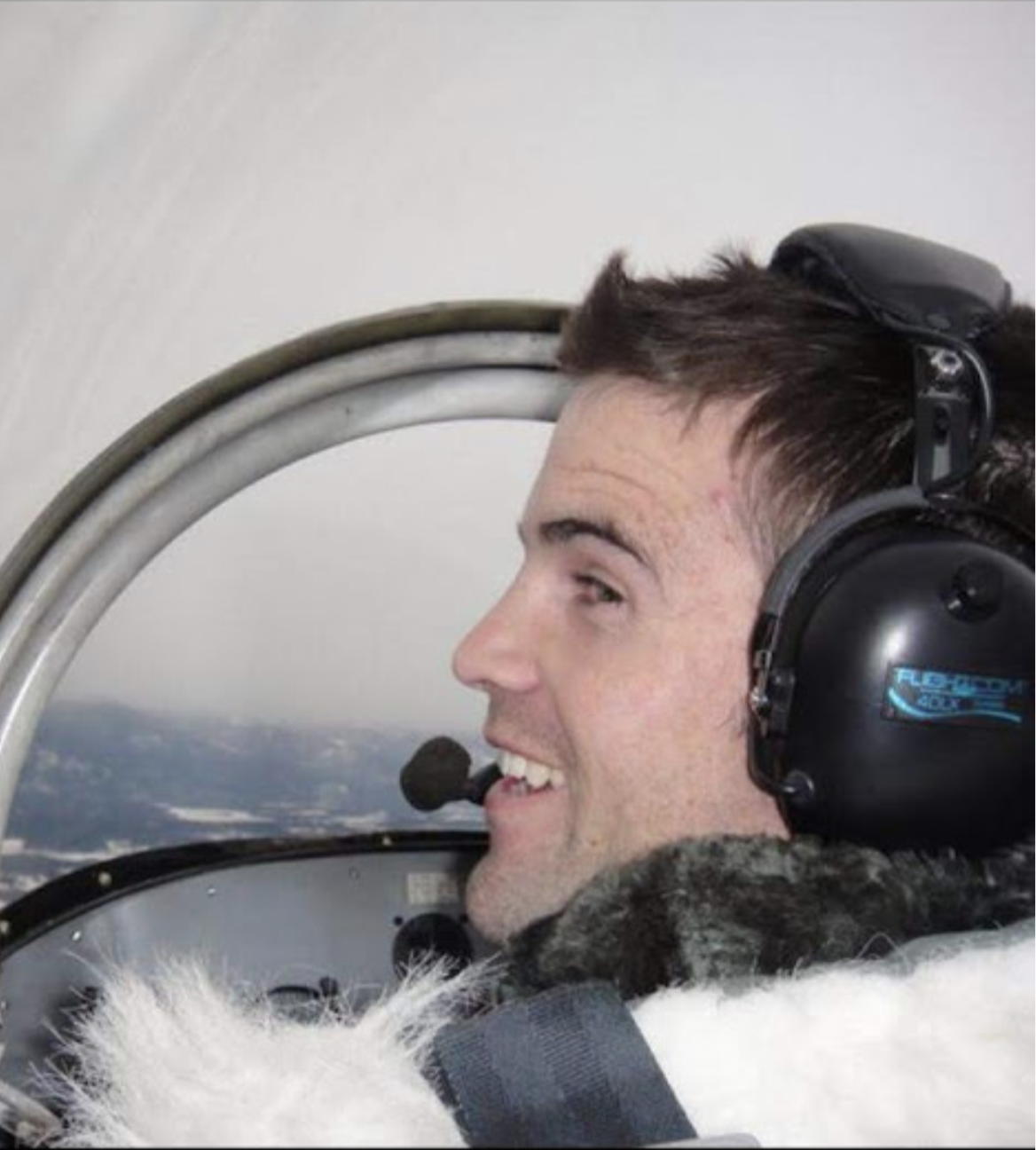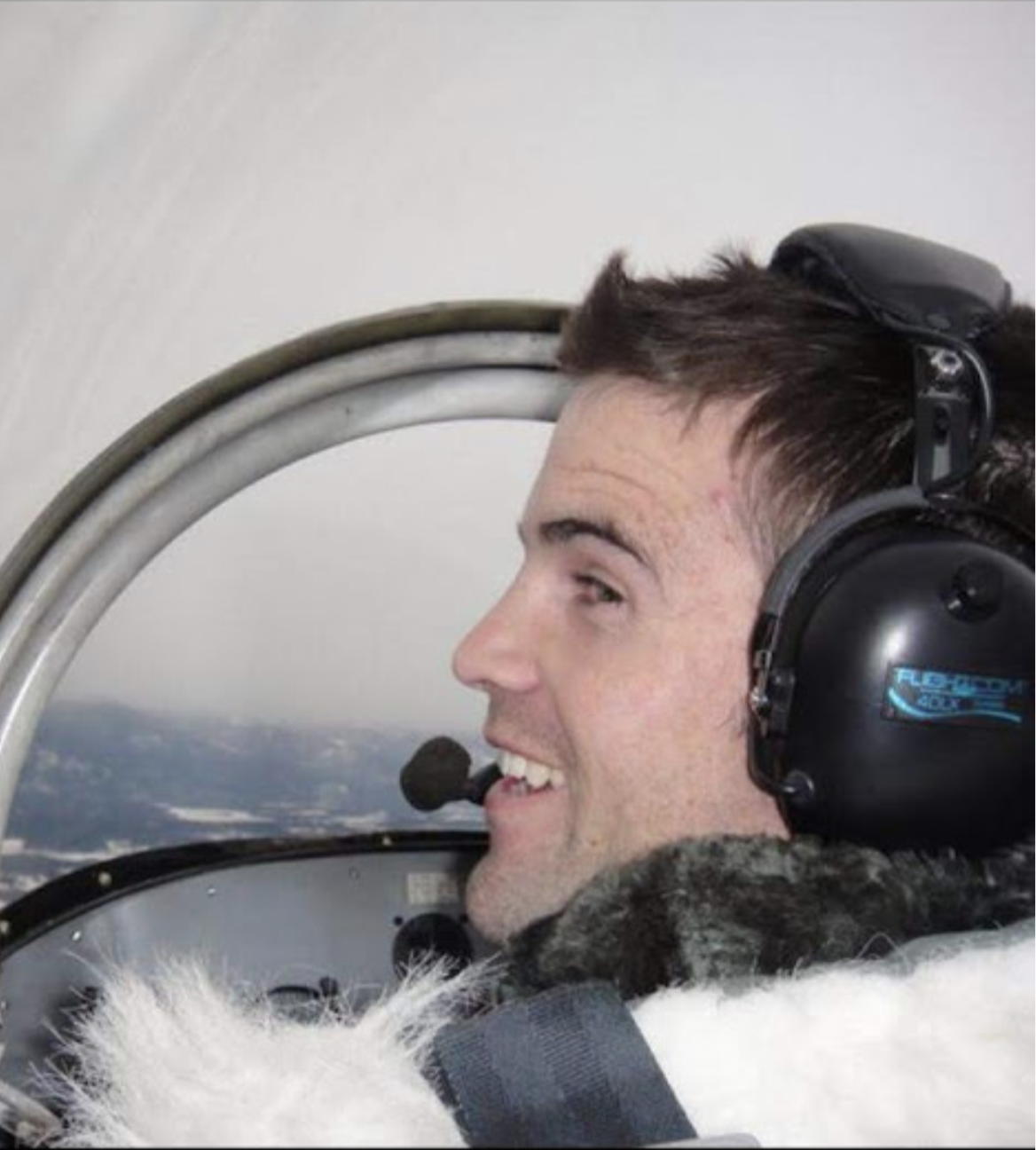 Capt Mark "Tyler" Voss Bracelet (USAFA '08)
Captain Tyler Voss graduated from Boerne High School in 2004 and received an appointment to the United States Air Force Academy, fulfilling a childhood dream. He graduated from the Academy in 2008 with a degree in Aeronautical Engineering and was commissioned in the United States Air Force.
Tyler attended Specialized Undergraduate Pilot Training at Laughlin AFB, Del Rio, Texas where he earned the 47th Flying Training Squadron's Award for the highest overall score on check rides. He received his wings in March 2010. Stationed at his first duty assignment at Fairchild AFB, located near Spokane, Washington, Tyler flew with the 93rd Refueling Squadron. He was promoted to Captain in May 2012 and certified as Aircraft Commander in March 2013. A "pilot's pilot," Tyler received numerous flight commendations while serving God, country, and his fellow servicemen.
Tyler went home to be with the Lord on May 3, 2013 when his KC-135 Stratotanker broke apart and crashed shortly after take-off near Chon-Aryk, Kyrgyzstan, operating from the Transit Center at Manas. He and his "Shell 77" crew, co-pilot Capt Victoria Pickney, and boom operator, TSgt Herman Mackey III, were on a refueling mission supporting Operation ENDURING FREEDOM in Afghanistan. Captain Voss received the Air Medal, his seventh, posthumously. He was known for his superb aviation skills, enthusiasm for the Air Force, and incredible zest for life.
$10 from every bracelet sale will go to the Captain Mark "Tyler" Voss Memorial Scholarship.