CPT Ian P. Weikel Bracelet (USMA '97)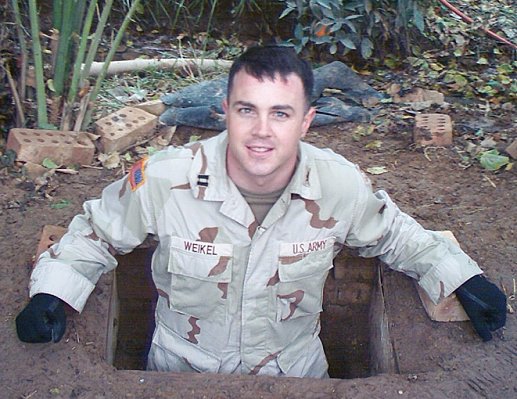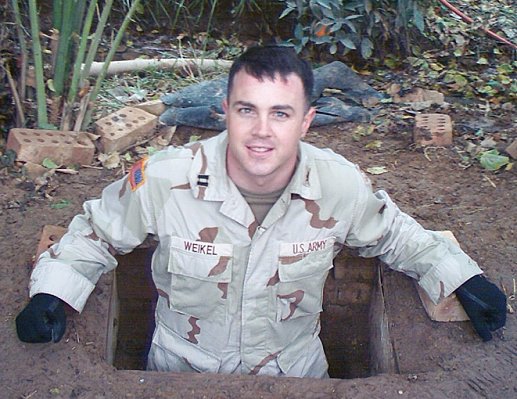 CPT Ian P. Weikel Bracelet (USMA '97)
CPT Weikel died on 18 April 2006 in Balad, Iraq, from injuries sustained when an improvised explosive device detonated next to his HMMWV during combat operations in Baghdad. Captain Weikel was assigned to the 10th Calvary Regiment, 1st Brigade Combat Team, 4th Infantry Division, Fort Hood, Texas.
His decorations include the Bronze Star Medal, Army Commendation Medal, Army Achievement Medal, National Defense Service Medal, AF Expeditionary Medal, Army Service Ribbon, Overseas Service Ribbon, NATO Medal, Air Assault, Global War on Terrorism Service Medal, Global War on Terrorism Expeditionary Medal.
He is survived by his wife Wendy (fellow USMA graduate, '98) and son Jonathan Troy. Their son's middle name reflected the father's profession. Troy means "foot soldier".
Proceeds from the CPT Ian P. Weikel bracelet will be donated to Legacies Alive in his memory.