1LT Leif E. Nott Bracelet (USMA '00)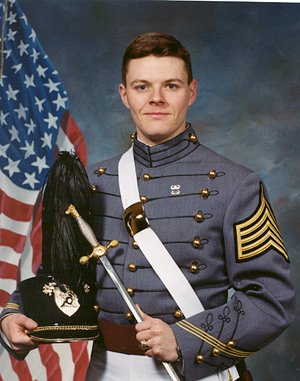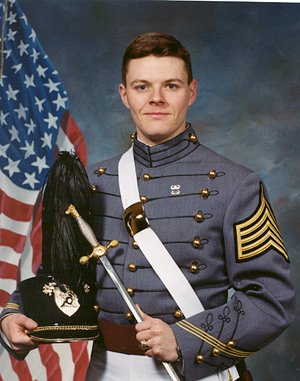 1LT Leif E. Nott Bracelet (USMA '00)
1LT Leif E. Nott, 24, of Cheyenne, Wyo.; attached to A Troop, 1st Battalion, 10th Cavalry, Fort Hood, Texas; died on July 30 in Belaruz, Iraq.
Growing up with an Army dad, Leif E. Nott was born in Italy, raised in Europe and graduated from high school in Germany. He spoke at least five languages. When it was time for college, he came back to the United States to continue the family's military tradition, enrolling at the U.S. Military Academy at West Point, N.Y.
Family members said Nott was known for his "can-do" attitude, and his latest assignment was troop executive officer, the right-hand man for the troop commander. Nott had met his wife, Melanie, in a Bible study class while at his previous post, the Army's tanker training headquarters at Fort Knox.
Proceeds from the 1LT Leif E. Nott bracelet will be donated to Young Life Military - Fort Hood in his memory.