CPT Mark A. Garner Bracelet (USMA '02)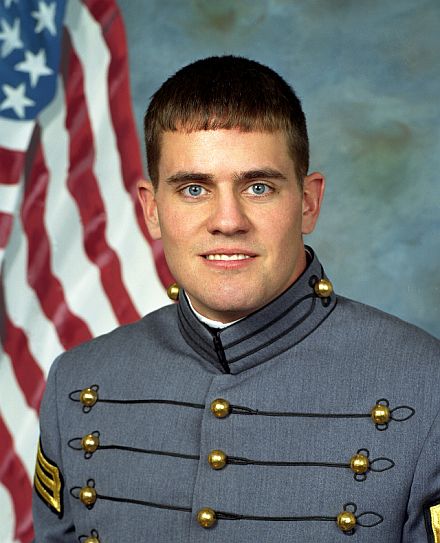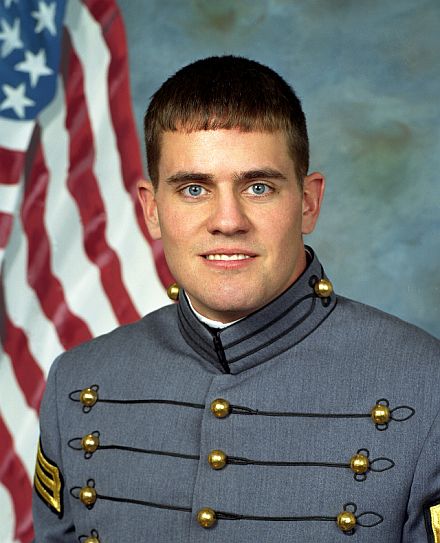 CPT Mark A. Garner Bracelet (USMA '02)
Capt. Mark A. Garner, 30, of North Carolina, died July 6 in Argandab District, Afghanistan, of wounds suffered when an improvised explosive device detonated near his vehicle. He was assigned to the 1st Battalion, 4th Infantry Regiment, Joint Multinational Readiness Center, Hohenfels, Germany.
He is from Elkin N.C., where in High School, he was a basketball player, baseball player, and active other sports. He was recognized by the Daughters of the American Revolution for the good citizenship award and several academic awards. He entered West Point in 1998 and graduated in 2002.
He is survived by his wife Nickayla (also from Elkin N.C.), and his parents.
Proceeds from the CPT Mark A. Garner bracelet will be donated to the CPT Mark A. Garner Scholarship Fund.