1LT Garrison C. Avery Bracelet (USMA '04)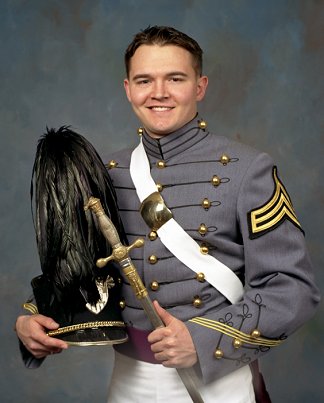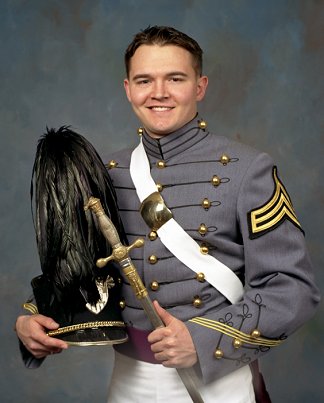 1LT Garrison C. Avery Bracelet (USMA '04)
1LT Garrison C. Avery, 23, died on February 1, 2006, in Baghdad, Iraq, when an improvised explosive device detonated near his HMMWV. Lieutenant Avery was assigned to the 1st Battalion, 502nd Infantry Regiment, 2nd Brigade Combat Team, 101st Airborne Division, Fort Campbell, KY.
As a junior at West Point, he formed a nonprofit organization he called Light by Morning to fulfill his dream of helping Iraqi orphans.
After graduating from West Point, he underwent Army Ranger and sapper training and received various honors.