CPT Jordan A. Crockett (USMA '14)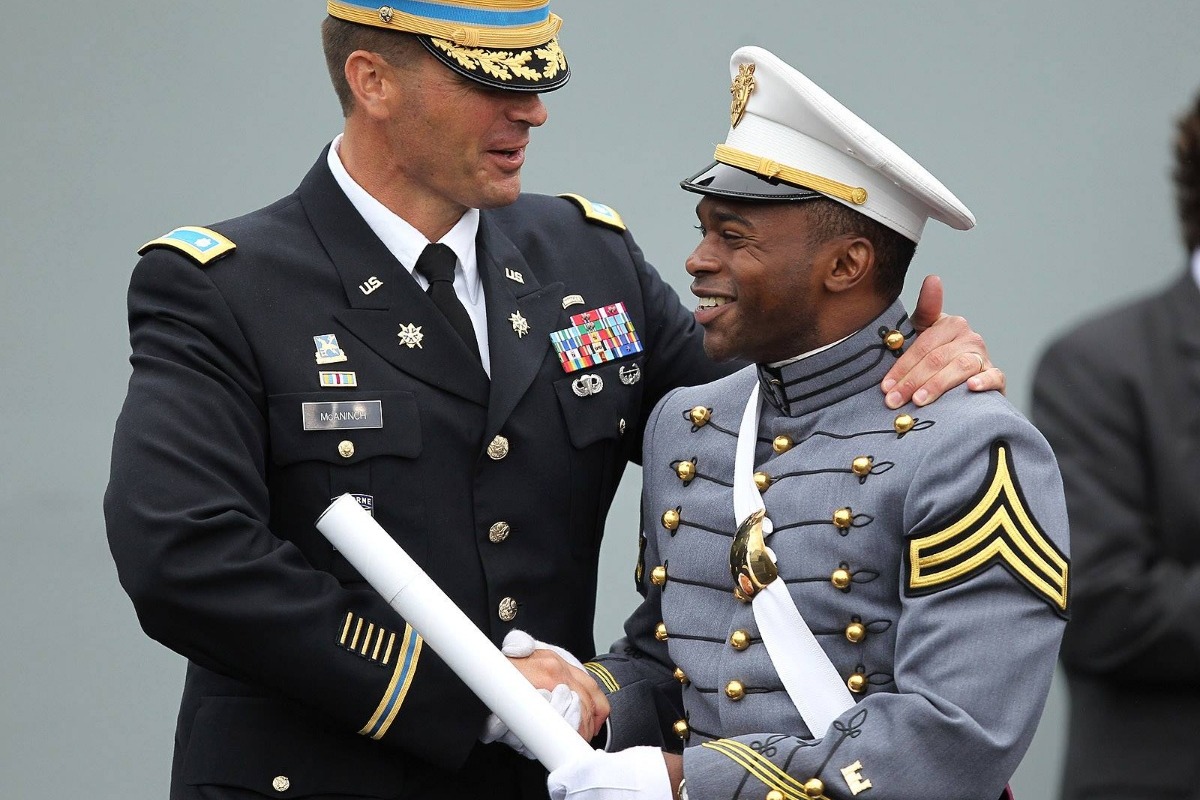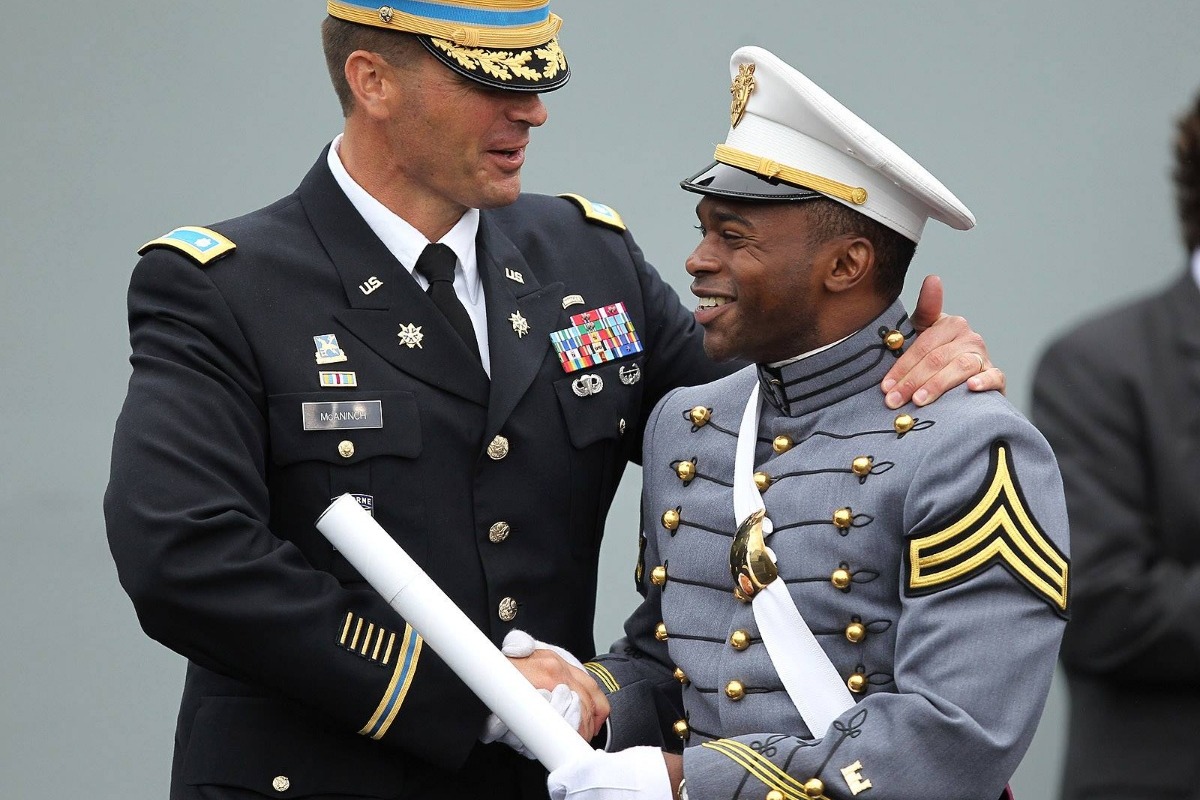 CPT Jordan A. Crockett (USMA '14)
Jordan Anthony Crockett departed us unexpectedly on Thursday, January 17th, 2019, at Fort Leonard Wood in Saint Robert, Missouri. He blessed this world and our lives with his arrival on December 13th, 1990 in San Francisco, California.
Affectionately known as Jordy by loved ones and friends, he was an amazing son, brother, uncle, friend and so much more and he is deeply missed. He was a lover of sports, music, travel, adventure and had a passion for acquiring new world experiences.

Jordan was a Captain in the United States Army, graduate of the Sapper Leader Course (2017), graduate of the United States Military Academy at West Point (2014), member of the Army Football Team as a defensive back (2010-2014) and graduate of Berkeley Preparatory School (2009). He was the true definition of a servant leader. Teammates, classmates, soldiers, family and friends could always turn to him for assistance and advice. His positive attitude was contagious, his determination was unmatched and his personality was the essence of authenticity.

Jordan was set to complete his initial five-year military service obligation but decided to stay in the Army and attend Engineer Captains Career Course. Jordan dreamed of a career in sports and planned to attend the University of Oregon for graduate school after the completion of his military service. His dream job was to be a director of global football for Nike. His life goal was to create a positive impact on the lives of others through sports.
Jordan is preceded in death by his paternal grandparents, Andrew and Bernice Crockett; and maternal grandfather, Benjamin Edwards. He is survived by his loving parents, Raymond and Donna Crockett; twin brother, Julian Crockett; sisters, Ta'Miya Crockett and Tamara Crockett; niece, Carinne Washington; maternal grandmother, Barbara Edwards; and a host of aunts, uncles, cousins and his long-time childhood friend, Alex Von Steinbeck.

With a character abounded with optimism and contagious spirit of cheer, Jordan will leave an indelible mark on all those who were honored to know and love him.
For every CPT Jordan A. Crockett bracelet sold, $10 will be donated to Berkeley Preparatory School in Tampa, FL in order to establish a scholarship in his name.
May it be said, "Well Done; Be Thou at Peace."
Additional donations may be contributed directly to the scholarship fund: https://www.gofundme.com/be-thou-at-peace-jordan-crockett